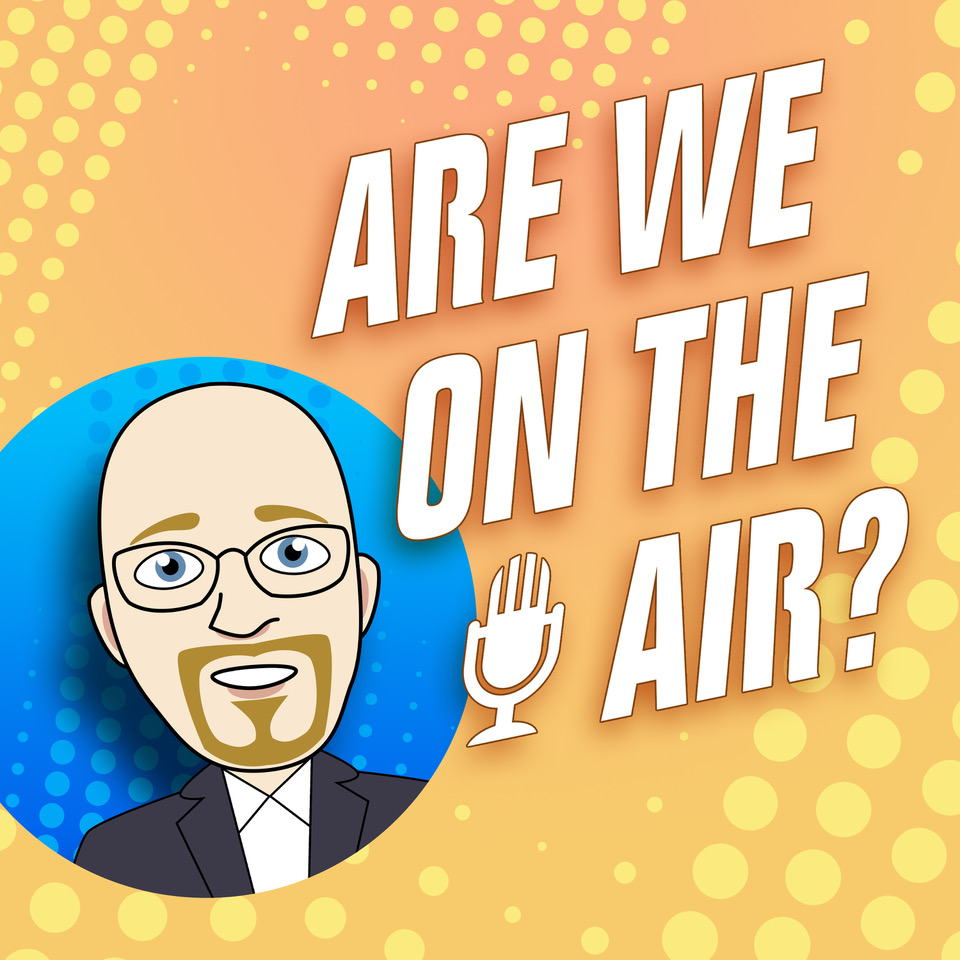 ARE WE ON THE AIR? – Second Interview with Marvin Segel 03-15-2022
Good friend of the show Marvin Segel, son of the man who created QVC Joe Segel, returns to discuss the current state of affairs at QVC/HSN, in a very frank and honest discussion with host Shawn Wilsie.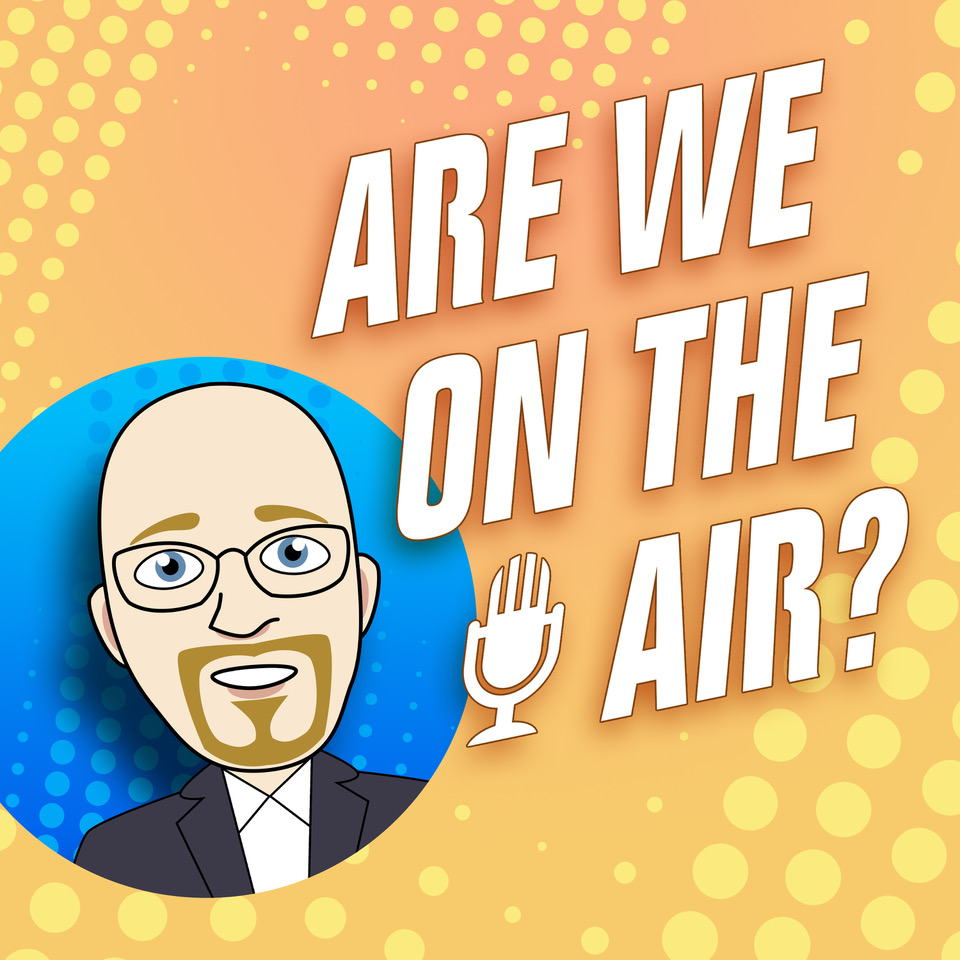 ARE WE ON THE AIR? – Interview with Marvin Segel
Marvin Segel interview from Are We On The Air? Complete interview.